Printed from https://www.writing.com/main/newsletters/action/archives/id/11615-Writing-Ethics.html


Poetry: October 19, 2022 Issue [#11615]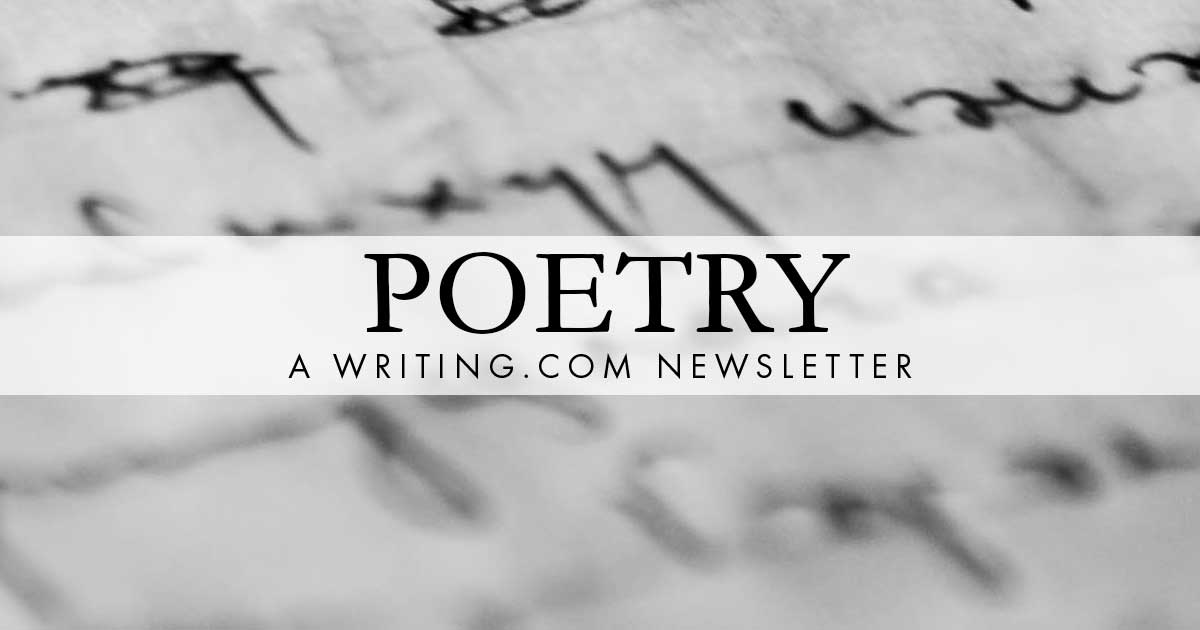 This week: Writing Ethics

Edited by: RedWritingHood♡WDC


More Newsletters By This Editor





1. About this Newsletter
2. A Word from our Sponsor
3. Letter from the Editor
4. Editor's Picks
5. A Word from Writing.Com
6. Ask & Answer
7. Removal instructions




"I decided that it was not wisdom that enabled poets to write their poetry, but a kind of instinct or inspiration, such as you find in seers and prophets who deliver all their sublime messages without knowing in the least what they mean."
Socrates
"You will not find poetry anywhere unless you bring some of it with you."
Joseph Joubert (1754-1824)


| | |
| --- | --- |
| ASIN: 0910355479 | |





Writing Ethics





We use ethics in all parts of our lives. Sometimes it's just about morals and values, and others are all about the law.



Plagiarism


I won't insult you with a definition, as we all hang out at a writing website. However, I would be remiss if I didn't remind you that plagiarism happens a lot by accident. Always clearly identify any sources per your preferred style (MLA, APA, etc.), as needed.

Plagiarism in poetry?

It's possible. More often in non-fiction than in fiction, but it's still possible.

Found poetry uses the found words of others, while the poet reformats those words for a new (hopefully deeper) meaning.

Be safe and cite your sources as clearly as possible.



Writing Research


I research my writing—including my poetry—I might be the only one here that does, but I'm just that kind of poetry nerd. If my poem is set in a certain place or time or the like, I like to know as much as I can as I write my poem. Some things to think about as you research:

--Is it true? (from a quality source)

--Are you respecting the subject? (avoid bias)

--Avoid being libelous (serious and sometimes criminal)



Honor Inspiration


Write a poem after seeing a painting? Write one after hearing a song? Write a poem after reading a book, poem, or other written piece?

If you're able to, let the author know, and always note the inspiration with your poem.



Source Notes:


https://ori.hhs.gov/ethical-writing



Writing challenge: Read some WDC poetry and get inspired! Then write a poem and acknowledge the inspiration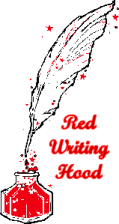 Have an opinion on what you've read here today? Then send the Editor feedback! Find an item that you think would be perfect for showcasing here? Submit it for consideration in the newsletter!
https://Writing.Com/main/newsletters/action/nli_form



Don't forget to support our sponsor!




| | |
| --- | --- |
| ASIN: B07YJZZGW4 | Kindle |




Have a question, answer, problem, solution, tip, trick, cheer, jeer, or extra million lying around?

If so, send it through the feedback section at the bottom of this newsletter OR click the little envelope next to my name RedWritingHood♡WDC


and send it through email.


Comments on last month's newsletter:


From: Wraiths Whirling 'Round


Poem shared: "Fibonacci Spring"

[E]

Comment: I discovered the same poetic form, but sixteen years too late. Imagine my disappointment when I googled 'fibonacci poem' and found that I couldn't claim any credit for the idea. I did win an awardicon though:




| | |
| --- | --- |
| ASIN: B07B63CTKX | |




To stop receiving this newsletter, click here for your newsletter subscription list. Simply uncheck the box next to any newsletter(s) you wish to cancel and then click to "Submit Changes". You can edit your subscriptions at any time.



Printed from https://www.writing.com/main/newsletters/action/archives/id/11615-Writing-Ethics.html